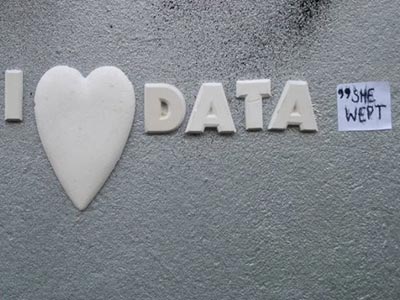 We all know it is deep down there. We all understand that it's worth a fortune, and everyone wants it. It is quite clear to us that pulling it out is neither easy nor cheap and that sooner or later we won't have any choice. There is no doubt that the time has come to deal with it, our Data.
To better understand that "data rush", we have to first zoom out and look at the entire Digital arms race as a whole, which takes place on three main zones: 1. Content 2. Data 3. Commerce
Everyone wants to sell (Commerce). In order to do it, more Data is needed. Better data will be collected when giving the user better Content.
Consider Amazon, which began as an online books store, collected some data and decided to use it in order to sell us additional products. Recently, it also stepped foot in the content arena with some new attractive TV series that would make some giant TV networks quite proud. This content transfer, enables Amazon, among other things, to collect additional data on its customers.
Compared to Amazon, Google is not yet sufficiently established in all three zones. After opening a gateway to every possible content in the world, and collecting almost every piece of data possible on its users, we have recently been informed that Google will soon add "buy" buttons next to relevant search results, which will make Google a significant factor in commerce as well.
But unlike Amazon and Google, most companies are struggling today to become players in more than one zone. At Dmexco 2015 conference in Cologne, that took place this September, dozens of hours were devoted to the Data issue. Sometime we can learn something from the way a subject is being framed – at first, everyone used to call it "Big Data". At this year's Dmexco, the adjective "big" was missing from majority of the presentations. It was as if to say: Even though it is big and scary – it's time to deal with it.
According to stats presented at the conference, companies worldwide are investing about a quarter of their growing digital budget in Data. Till 2017 B2C companies are expected to double their investment. Currently, most of the companies invest in data collection. The next phase, which consists of creating one hub for all the data, is still not very common among most companies. Utilizing it, a more advanced phase, has still been reserved only for the elite organizations. However, according to that emerging trend, it will not remain so for long. Even the large and heavy players have already realized that in everything related to Data treatment, train has long left the station. And from trains to aircrafts: Take Heathrow Airport in London for example. An airport that started the Data journey almost from zero, in terms of Digital, with a huge duty free and car parking lots far from being full. And then came in the data. At first, the data contained mostly internal and customer club's and later an app that adds the location component. Heathrow's digital campaigns added some more data and finally, a large amount of rich Data came from a third party: Frequent Flyer clubs and lounges, duty free shops, restaurants, exchanges, and parking lots.Last but not least, they have made the Wifi free and open to all passengers, in order to earn some more valuable data. All this data was collected into one hub, which Heathrow started to use in order to improve communication with customers across all channels and make it more efficient, unified, personal and this gain the customers' trust on Heathrow. Another use was to offer customers more targeted and relevant offerings.
The result: a 16% increase in average profit per registered passenger and a sharp increase in satisfaction that has won Heathrow several awards for being the best airport for shopping.
So if you got some appetite for Data, here are some tips that may help those who have already begun the process and those who still do not:
1. Think Big, Start Small – The ideal situation is that data is already being collected in one hub, and you can start using it and benefit across all channels and in all company's departments. Still it is more probable that unless you're a large corporation, rich and fast (are there any?), you should start from micro processes, such as marketing campaigns, and make sure you collect Data regarding visitors to landing pages, and return to them in the following campaigns.
2. Do not compromise on flexible provider – choose a provider that can allow maximum flexibility in working with data – first and foremost, one that has the ability to connect it to a variety of ever-increasing work interfaces.
3. The A-Team – invest more in building a strong team, rather than in smart technology – who will be the data champion? Who will be analyzing the data? And who will be in charge of the production and application of insights into the process?
4. Be patient – Investing in Data is a long-term investment. When you think about ROI, don't think in terms of a regular marketing project.
5. Enough reading. Start digging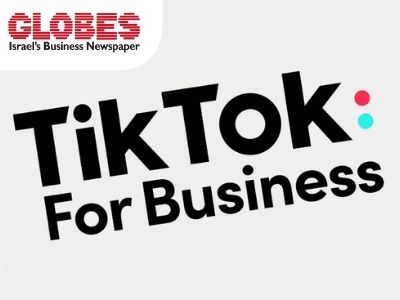 Will TikTok advertising do to Facebook what Facebook did to offline advertising?
Read More >>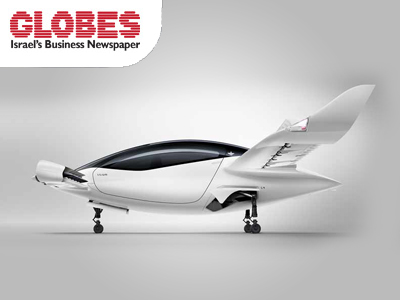 "A social conscience can pay off"
and a traffic jam is a
branding and commercial
opportunity ...
Read More >>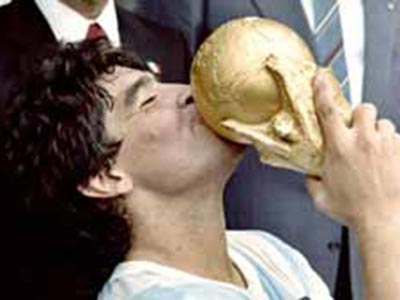 MEXICO 1986. The World Cup. An eight-year-old boy falls in love...
Read More >>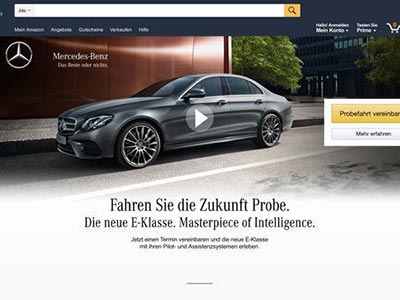 Mercedes is Playing Pokémon
Mercedes' Global Communications and Marketing Director...
Read More >>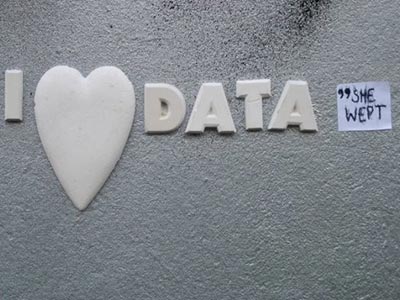 We all know it is deep down there. We all understand that it's worth a fortune...
Read More >>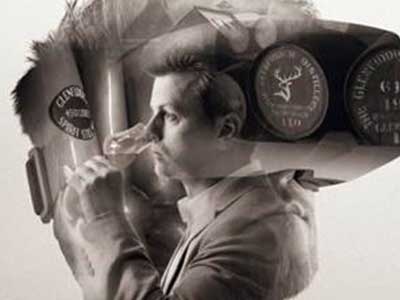 Virtual Intelligence, Artificial Reality
"Man and machine, not man vs. machine" (Ginni Rometty, CEO of IBM)...
Read More >>
To schedule a consultancy meeting or
Order a lecture or workshop: