Virtual Intelligence, Artificial Reality
Published on November 3, 2017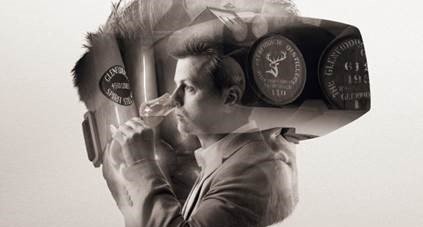 "Man and machine, not man vs. machine" (Ginni Rometty, CEO of IBM) The data disappeared. Anyone with any information regarding their whereabouts is asked to please contact the Police. Or NASA.
That pretty much sums up the big news from the last Dmexco conference, which revolved mainly around two terms, each comprised of just two letters: AI and VR.
Spliced in for a little comic relief were Stuart Copeland, the drummer from The Police, and Dr. Thomas Reiter, a German astronaut from NASA.
While it may be difficult to believe, the thing labeled as "big" that had everyone losing their minds — has recently taken a back seat. And nothing can be done to change it: whatever language you speak, data remains a cold word, and the world of marketing likes to stay out of the cold. In sunny Köln where the conference unfolded, they preferred to talk about artificial intelligence or "augmented" intelligence as they sometimes call it. It may be that the magical advantage it holds over data is its anthropomorphism — AI, by definition (according to the Turing test) is considered to be a task performed by a machine in a manner that feels so human to us that we can't tell whether it was performed by a machine or a person.
They do this thanks to a combination of AI, capable of handpicking their audiences and the identification of types of content they prefer, and Stoyo's solid creative capabilities, which can provide precise solutions for the community's preferences.
And if, despite the excess intelligence, brands still have difficulty convincing us to consume, they can always use VR to create an alternate reality in which we will feel more of a desire to do so.
Glenfidich, for example, takes whiskey lovers on a virtual tour of their distillery in Scotland while they sip their whiskey and encourages them to use a virtual paintbrush to express the emotions that arise from the tastes they experience.
It turns out that aside from beating TV game shows, helping identify therapies for previously untreatable medical conditions, or helping Grammy winners compose new songs, AI has a direct impact on the three media types in which brands operate: Earned (free media for which the brand earns) — identifying the maximal coordination in terms of voice, tone and personality, between brands and potential influencers.
Paid (media that the brand buys) — scanning of all of the news items at any given moment and identifying comfortable areas, or alternatively, identifying areas that are prone to trouble in order to most effectively place ads for the brand.
Owned (organic media owned by the brand) — more and more startups, like Stoyo for example, are no longer embarrassed to call themselves "agencies", and flaunt their ability to provide the brand with millions of organic views. 
Doritos, on the other hand, is a little less subtle. In order to reinforce their brand among younger consumers, Doritos created a VR battle game in which the snack serves as the ultimate power boost.
Two prominent YouTubers were invited to launch the game by playing against each other in a VR battle that was broadcasted with the cheers of their channels' subscribers.
The reduction in hardware costs and the improved accessibility have increased the rate of VR-based campaign development among brands. Still, it feels more artificial than intelligent.

So to summarize, it seems that artificial intelligence is still virtual and virtual reality remains artificial. For now, the world of marketing is still getting its rocks off on bringing childhood memories (AI, Minority Report) back to center stage and trying to resuscitate them in the collective consciousness in order to make consumers feel a little more "in" — and, of course, get them to buy.
The author is a Digital Marketing & Strategy expert, consultant to leading brands and lectures at major companies and at academic institutions.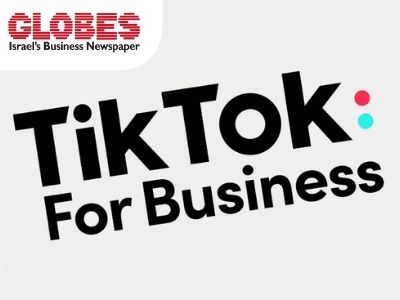 Will TikTok advertising do to Facebook what Facebook did to offline advertising?
Read More >>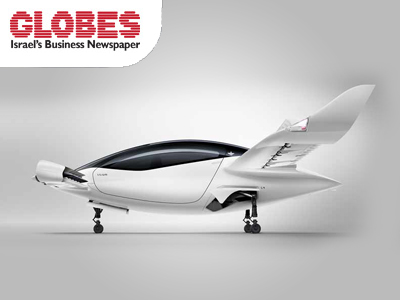 "A social conscience can pay off"
and a traffic jam is a
branding and commercial
opportunity ...
Read More >>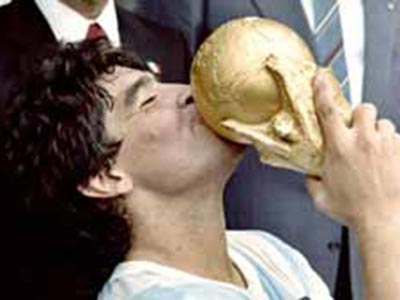 MEXICO 1986. The World Cup. An eight-year-old boy falls in love...
Read More >>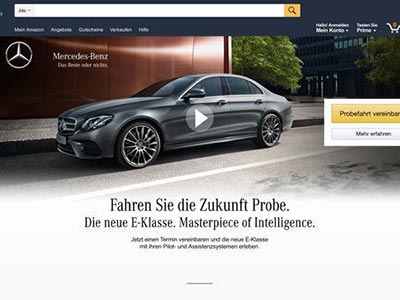 Mercedes is Playing Pokémon
Mercedes' Global Communications and Marketing Director...
Read More >>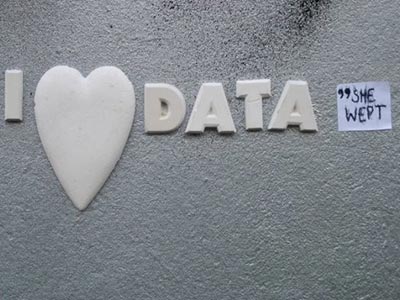 We all know it is deep down there. We all understand that it's worth a fortune...
Read More >>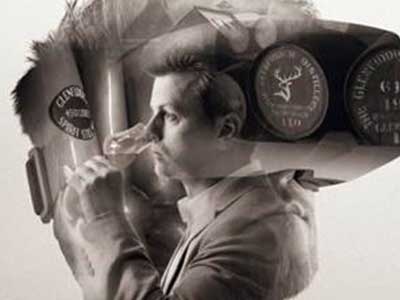 Virtual Intelligence, Artificial Reality
"Man and machine, not man vs. machine" (Ginni Rometty, CEO of IBM)...
Read More >>
To schedule a consultancy meeting or
Order a lecture or workshop: